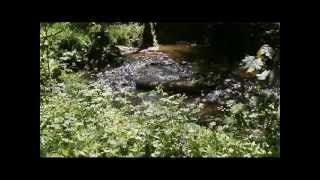 eXtreme botany is growing all the time!  The first in a projected series of plant identification videos is now in the video section of drmgoeswild.com! This botanical adventure kicks off at a lovely streamside location in South Wales, May 2013.
Dr M's idea is to make short videos showing the plants in situ and giving clues over a couple of minutes of video and only revealing the correct identify of the plant at the end so you can test yourself!  Many more are planned!
What is more, Dr M invites you to send in your own videos by contacting Dr M at drmgoeswild.com… For the love of plants! For the love of eXtreme botany! Let's go viral with this one!