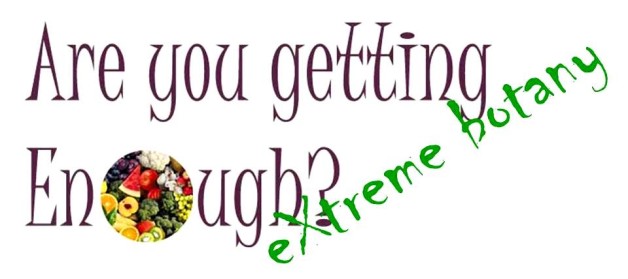 Dr M asks: Are you getting enough eXtreme botany?
As part of Dr M's  "are you getting enough botany?" campaign, here is the third spring plant ID quiz; the pink, blue and purple flower quiz.
Dr M says are you getting your 5-a-day? As a special contribution to your healthy botanical diet, here are not five, not ten but fifteen (yes 15!) portions of pink, blue and purple flowered plants for your botanical delight and edification! That's Yummy!
All the photos have been taken by Dr M especially for this quiz and so all are currently in bloom (mid-April) in the town and countryside in and around Reading and maybe near you too!
So see how many you can recognise to plant family and then check how many you can get to genus and species.
Dr M says: Some are a bit tricky, the photographs don't show all the best ID features, but in the spirit of eXtreme botany, give it your best shot!
Dr M says: Check all the answers here.
Dr M notes: If you missed Dr M's other two Spring flower ID quizzes; you can find the white flower quiz here and the yellow flower quiz here.