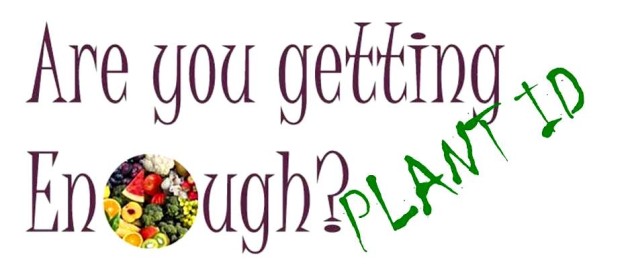 Dr M asks: Are you getting enough Plant ID?
As part of  Dr M's "are you getting enough botany?" campaign, Dr M has prepared the next of his spring plant ID quizzes, this is the yellow flower quiz.
As a contribution to your healthy botanical diet, check out the following images of plants currently in bloom (mid-April) in the town and countryside and see how many you can place in their correct plant family and then how many you can get to genus and species.
Click on the images for a better, more detailed view:
Have a go and check the answers here.
If you missed Dr M's first spring plant ID quiz, the white flower plant ID quiz, you can find it here.