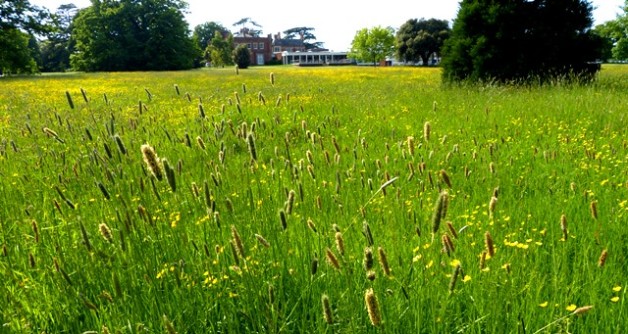 What is a Bioblitz?  A 'BioBlitz' is a large scale event run over 24 hours where people come together to identify as many species as possible.
Where is this Bioblitz?  At University of Reading we are bringing together scientists, naturalists, local community groups, students and the public to learn about the amazing biodiversity on the glorious, green and prize-winning Whiteknights campus.
When is this Bioblitz?  The Bioblitz events span Friday 7th and Saturday 8th June 2013.
How can I find out more about this Bioblitz?  Checkout the Bioblitz website for all the details.
What is happening on Saturday 8th June at the Bioblitz?  The Bioblitz kicks off at 10 am in the Harborne Building (here is a map) by car park no 13 and there will be a veritable host of events, here are the highlights:
10 am – 1 pm – Various things.
1 pm – eXtreme botany hits the Bioblitz! Join Dr M for an all singing all dancing introduction to the Poaceae – a family of grasses green and wonderful!
2 – 4 pm – Various other things.
4 – 5 pm – Dr M's eXtreme Botanical eXtravaganza – anything botanical and eXtreme could happen and it all depends on YOU!  Come along and bring your most eXtreme botanical ideas!