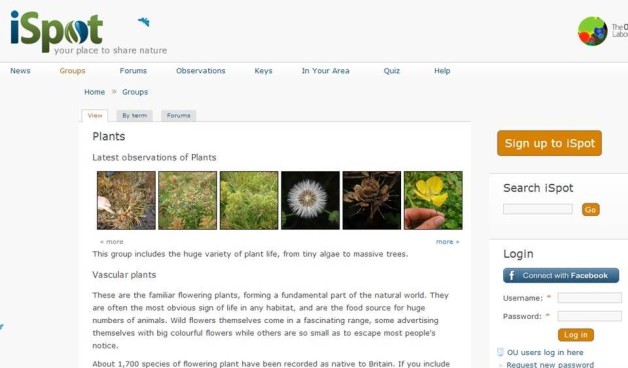 There are a growing number of online forums and communities providing free help with plant (and other wildlife) observations and identification. Dr M has already posted on the NHM Nature Plus Plants" community, here Dr M checks out the Open University's iSpot community.
All you need to do is register with iSpot and then as they say "learn more about wildlife, share your interest with a friendly community and get help identifying what you have seen.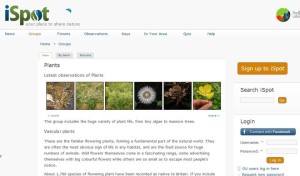 There is a plant forum for all your plant ID queries.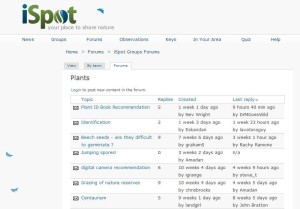 The example shown below is all about recommending a good wild flower guide, visit iSpot to see the responses including one by someone called Dr M!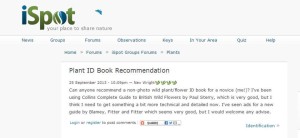 #