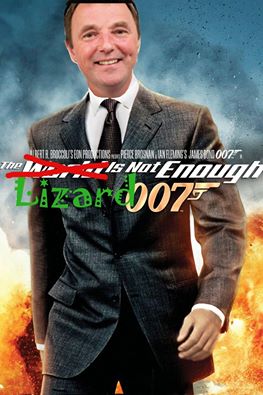 The final verdict: A week at the Lizard is not enough!
Dr M's third last entry is all about the fun in between field botany!
Talk to a great musician and they will tell you that in music it's not so much the notes that matter, it's the spaces between the notes. In fact Claude Debussy himself said "Music is the space between the notes".
So, talk to Dr M about botany field courses and he'll tell you it's not so much the plant ID, but the space between the plant ID that's important.
The smiles the laughs, the jokes the stories, the song in the pub and the seaweed on the beach.
This post is devoted to images taken from those spaces between the plant ID, and the all important question: what is the collective noun for a group of botanists?
Here are some suggestions…
1. A road-block of botanists!
2.  A smile of botanists!
3. A dream of botanists!
4. A car park of botanists!
5. A Stace of botanists!
6. A triumph of botanists!
7. A miracle of botanists!
8. A quadrat of botanists!
9. An enthusiasm of botanists!
10. A wizard of botanists!
11. A loupe of botanists!
Dr M says: Botany rocks and eXtreme botany rocks AND rolls AND smiles AND chuckles AND more!